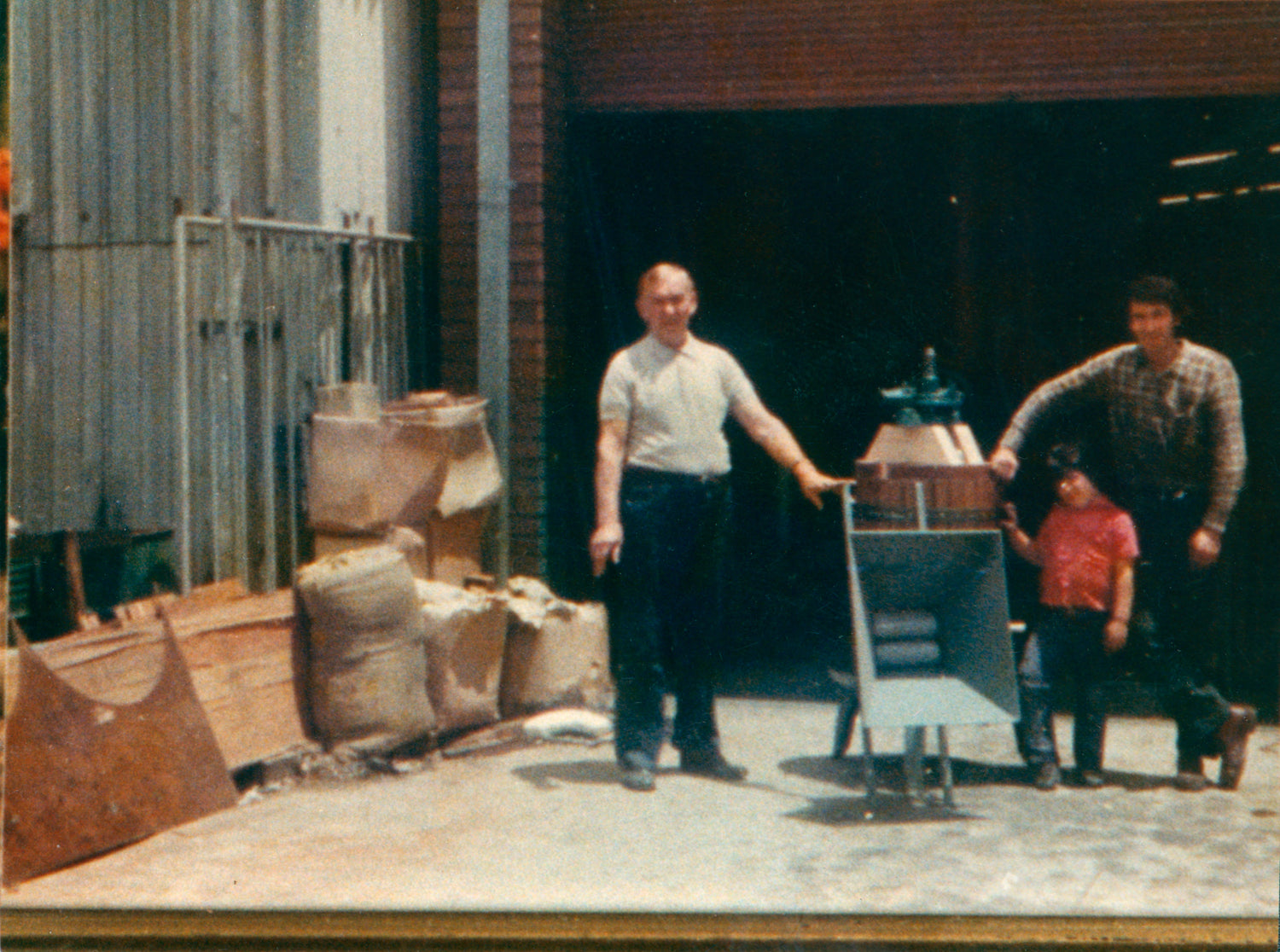 This photo above was taken in the 1970's in Preston, Victoria and shows three generations of the Baggio family at their first factory where they manufactured winemaking equipment for the local community. The Makers book gathers together stories, recipes and tips from the Home Make It's founders, the Baggio family, their friends and extended community of passionate 'homemade' producers in an inviting, accessible format that encourages everyone to give it a go.
With over 50 years local experience and expertise, Home Make It are the specialists in food & beverage equipment & supplies.
We can help you create your own artisanal food & beverages like sausages or salami, wine, passata, home brew, olive oil, cheese, pasta, pizza, cider and much more. We stock a wide range appliances, equipment and ingredients to help you create the perfect handmade produce. In addition to our retail stores in Melbourne, we are able to deliver to all other states across Australia via our secure online store. You can find out more about our family history in Australia, along with many useful recipes and stories from our friends in our book named The Makers.